HR Support and Strategic HR
For small organisations, an HR department can be a bit of a luxury. We can help you set robust procedures and provide ongoing support that will ensure that you are compliant and able to deal with any situation; at a price that reflects the scope and size of your organisation. The main areas we cover are:
Company Handbooks
Policies and Procedures
Employment Contracts
Appraisal Schemes
Grievance and Disciplinary Matters
Ongoing Telephone Support
Specific Incident Support
Recruitment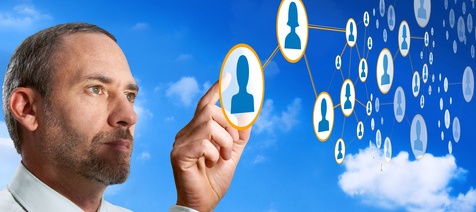 With a wealth of internal experience and a network of highly skilled HR consultants at our disposal, we can provide you with whatever level of support you need.
Coping with the never-ending paperwork at our busy Pre-School was proving to be a time-consuming problem. Ian quickly understood our requirements and carried out a comprehensive over-haul of our policies, recruitment and selection procedures and employment contracts. We were delighted with the results - we are confident that we are now completely up to date with current legislation and best practice and that we meet all our responsibilities.
Ian worked with us through every step of the process with patience and good humour and I thoroughly recommend him to any Pre-School.
Julia Rouse, Lead Practitioner, The Woodland Pre-School



Strategic HR
Personnel issues are often about dealing with problems or crises, but these can often be minimised or avoided by taking a preemptive approach to HR. Through ISR Productions, we have considerable experience in the delivery of training and induction films and can offer assistance in other areas such as;
Organisational Restructuring
Executive Coaching
Appraisal & Compensation Schemes
Employee Development
We have worked in these areas with large multi-nationals like Genesis Oil and Gas, Northrop Grumann Sperry Marine and Medtronic as well as smaller organisations. Contact us to see what we may be able to do to assist you.